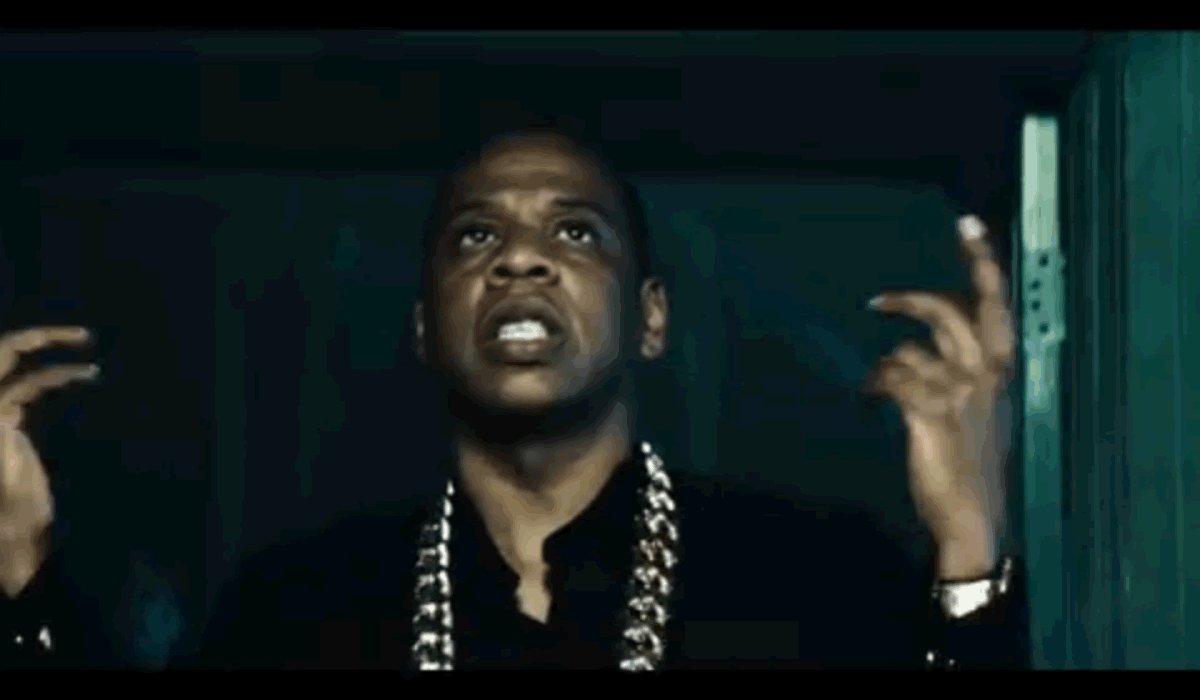 Programs To Watch!
Current Interest
Featured Videos
Documentaries
Here's what's coming in DOCS.


Mission To Sassier and My Mother Was A Butterfly. Both of these wonderful and heart-felt documentaries are directed by women. Then there's "James Bowie Free Man Of Color." A breathe taking and compelling documentary. The story spans two centuries of a family with the famous name but forgotten in history. This is a different story. A story almost 200 years in the making.
Movies
Engaging, Enlightening & Entertaining!


From the old black & white classics. To the to modern era films including, blaxploitation to present day drama, mystery, crime stories and drama. Movies from AAC will engage viewers from the moment the film starts. They'll enlighten and inspire you in many ways. They'll entertain viewers and have the cheering, crying and laughing out of there seats and onto their feet. These movies are of many genres from the independents to the studio level.
Shows/Series
Entertaining and Compelling.


Shows about dining, recipes, wine and more. Plus relationships and points of view from black women in America and around the globe. Dramas and Crime series that bring you to the edge of your seat. These are the shows of AAC.
Music
Videos and Interviews


Music inspires many. It guides others. Entertains many. Watch the latest videos and interviews with well known artists and those that are just starting out. Smooth sounds that relax. Electrifying beats that move people out of their seat. A variety of music for all to enjoy.
History
Americana and Black History Globally


Experience and explore what once was and how it came to be. See the answers come to life and play out from past, present and to the future of not just America's Americana, but Black history globally!
Featured Videos

Breaking News
News from around the country!


News presented by you and submitted to us. What's happening around the country as told by the people that live there. It may be live. It may be local. But one thing is for sure...It's the News!
Family
Family
Entertainment for the Family


Family fun and entertainment that smiles and giggles to everyone. Enjoy memorable stories full of laughter and joy.
Kids Vids!
Just for Kids


Videos that keep 'em laughing and entertained. Sometimes teaching and other times engaging to participate.
Education
There's nothing like Education


Videos, links and tools that can be used as a resource for education.
Community
Community Happenings


Information and videos for events and happenings around the country in various communities.